Binghamton City School District elementary, middle, and high school students were recognized over the weekend as being among the best musicians in Broome County.
13 students performed at Binghamton University's Anderson Center in the first of three Broome County Music Educators Association Festivals this month.
In order to be accepted in this prestigious group, students were required to audition by performing a series of musical scales and excerpts from compositions in front of evaluators.
The grades 5-6 band performed "The Star Spangled Banner" by Francis Scott Key (arranged by John Kinyon), "Legend of Fort Apache" by Jerry Williams, and "Hey Baby" by Margaret Cobb and Bruce Channell (Arranged by Michael Story).
The grade 7-9 orchestra were under the guidance of guest composer Matteo Longhi, and performed "Carpe Diem" by Richard Meyer, "If Thou Be Near (Bist Du Bei Mir)" by Stotzel (arranged by Robert Longfield) and "Bacchanale" from Samson and Delilah by Camile Saint-Saens (arranged by Gregg Porter).
The chorus students performed "Baba Yetu", "It's All Right", "City Called Heaven", and "Seal Lullaby".
There are two more upcoming festivals likely featuring BCSD students: March 18 and March 25 at the Anderson Center. Click here for more information.
Below are the names of those who participated:
BCMEA Festival III 5-6 Band
Jefferson Elementary (led by Robert Crissman)
Henry Barnes (Euphonium)
Henry Blake-Walker (Percussion)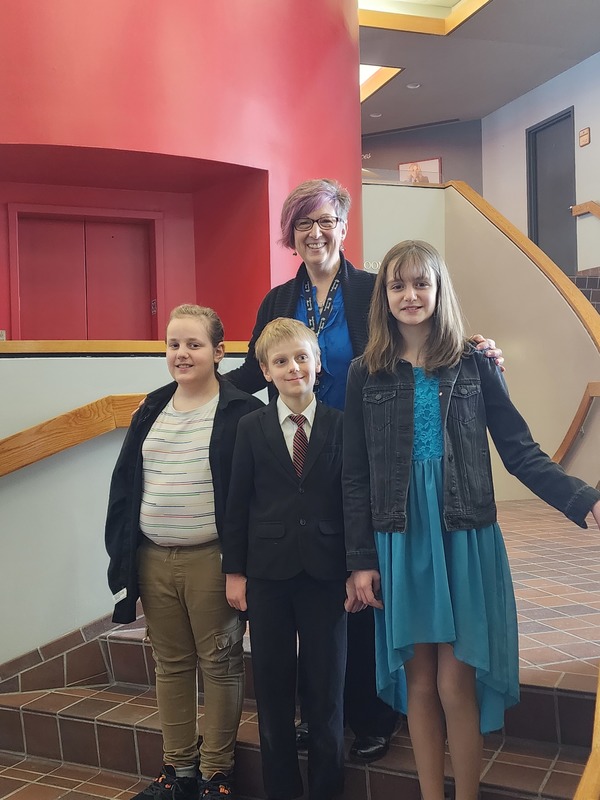 MacArthur Elementary (led by Beth Shanfelt)
Edison Pufky (Trombone)
Chester Ricks (Trumpet)
Norah Thompson (Clarinet)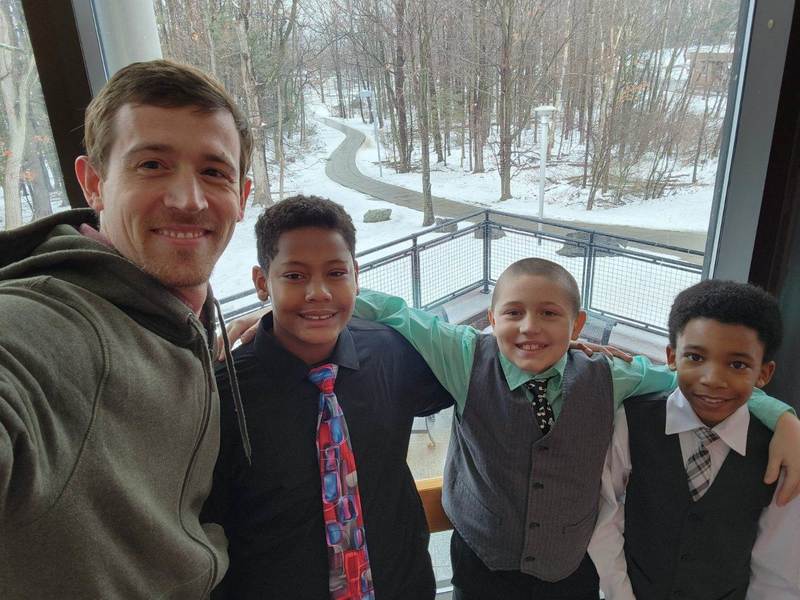 Roosevelt Elementary (led by Andrew Garrett)
Makaio Cormier (Trombone)
Nyziere Gillard (Alto Saxophone)
Julian Hernandez (Trumpet)
BCMEA Festival III 7-9 Orchestra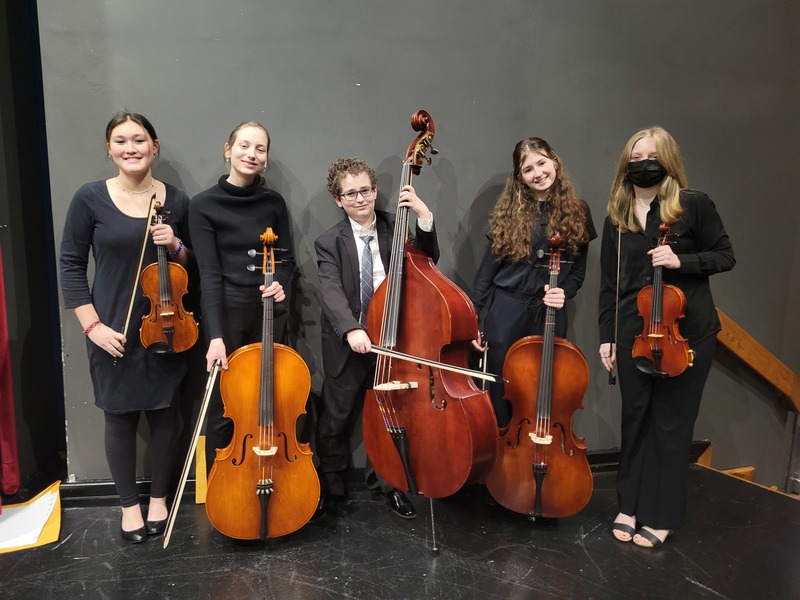 West Middle School (led by Laura Hine)
Charlie Beehm (Bass)
Frances Miller (Cello)
Cecilia Walsh (Cello)
Binghamton High School (led by Beth Shanfelt)
Samantha Dalmolen (2nd Violin)
Dolly McLaury (1st Violin)
BCMEA Festival III 10-12 Chorus
Chris Beacham
Alexis Doty
Sarah Hassett
Caleb Miller
Peyton Newhart
Cameren Pagan
Jackie Skiadas
Billy Strong
Annetta Turner