With today being Transgender Day of Visibility, we want to celebrate all those in our Patriots community who identify as transgender and non-binary and to say we love you ❤ #BPatriotProud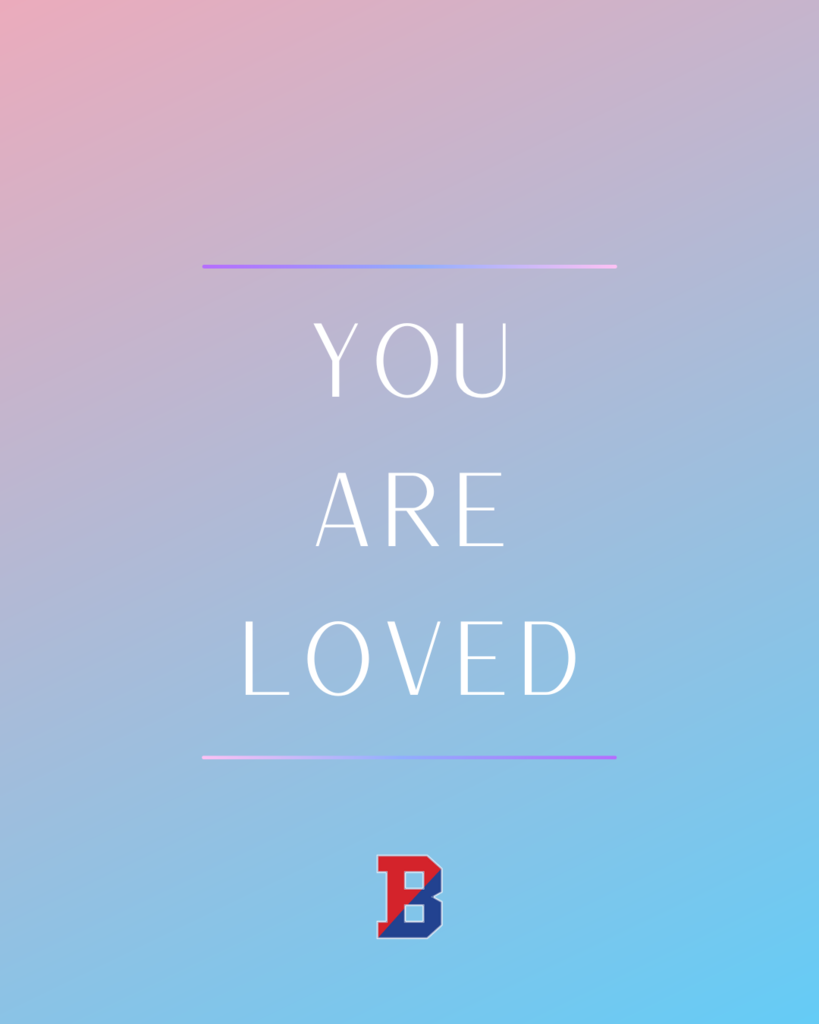 Some of our littlest at Franklin Pre-K had a little "drive-in" movie! Just look at those faces ❤ #BPatriotProud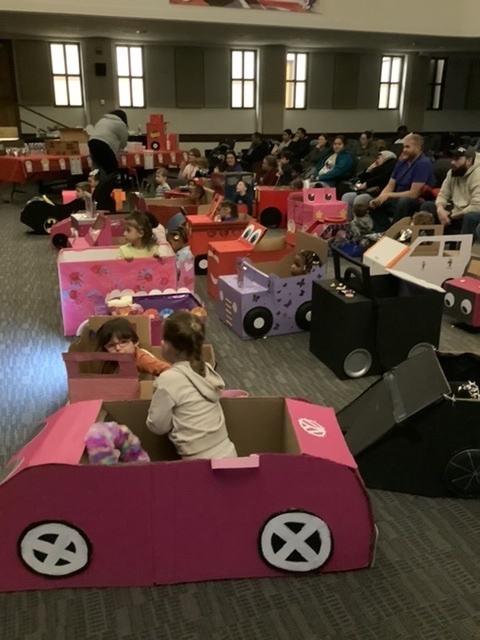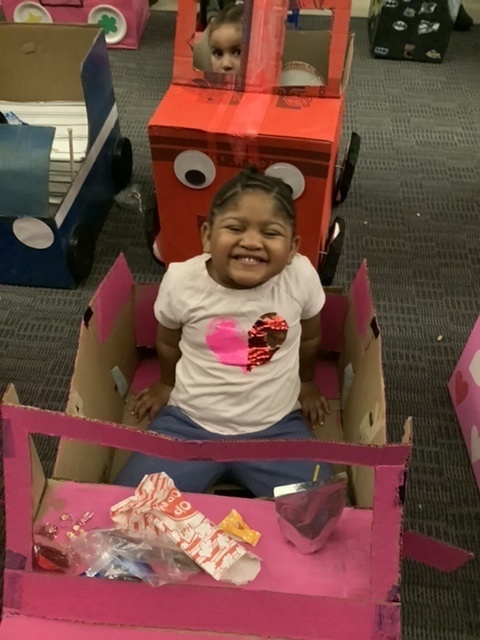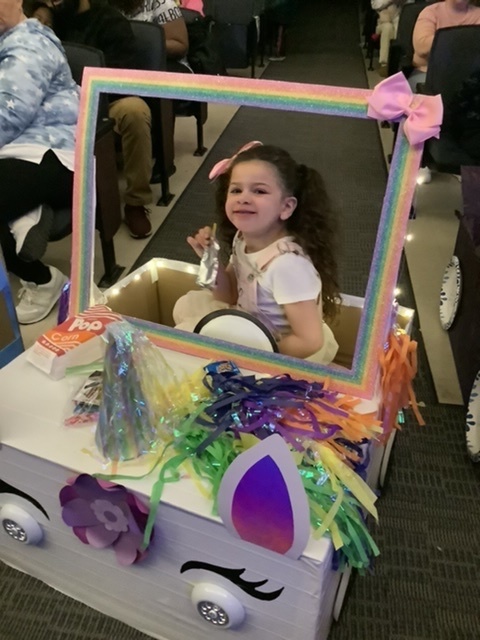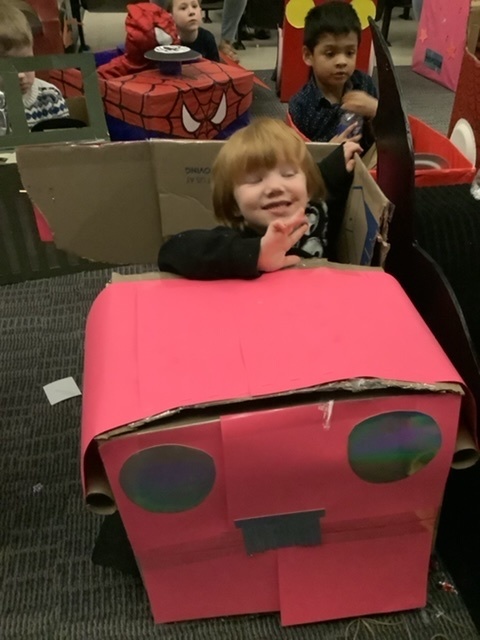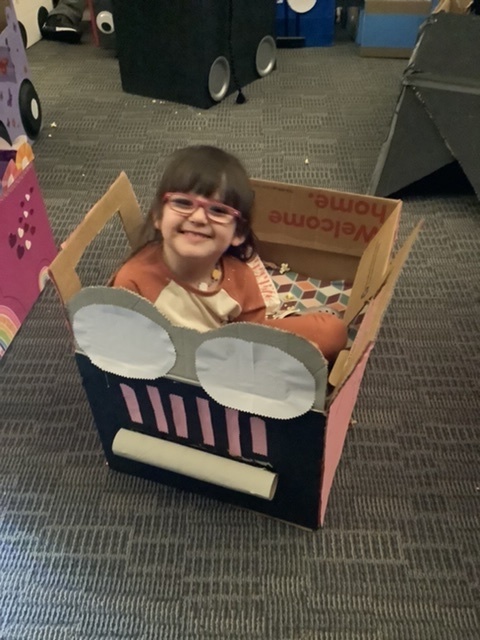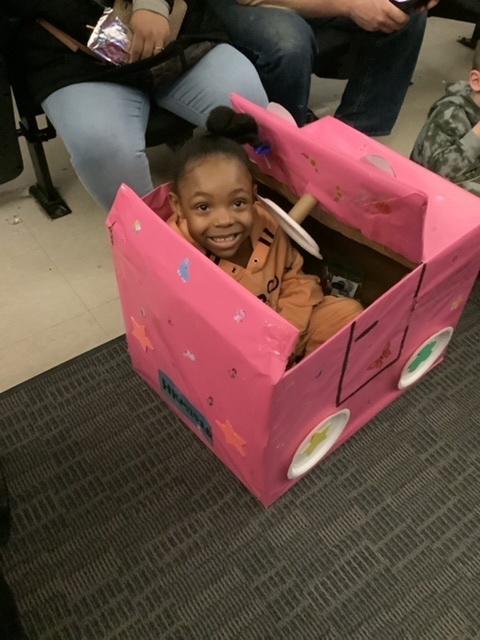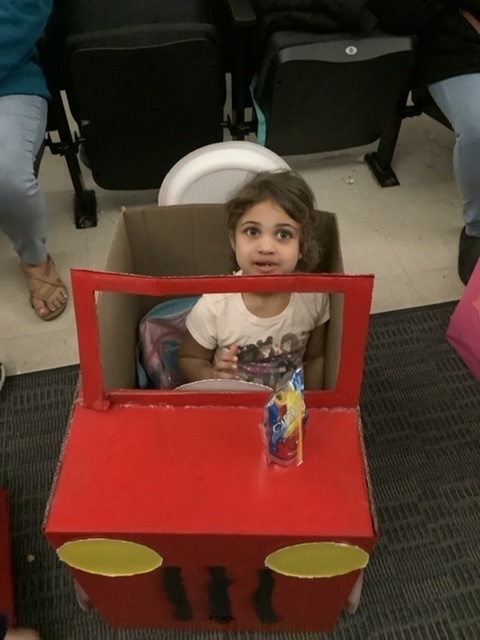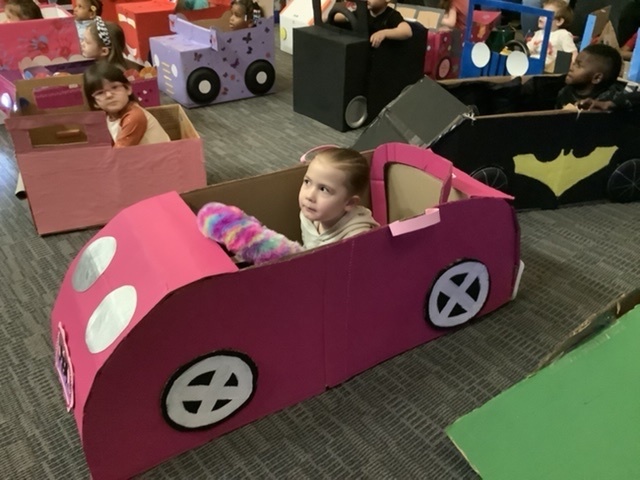 📅 | This Wednesday (3/22) all ELEMENTARY SCHOOLS will dismiss students early at 10:50 a.m. for parent-teacher conferences. The middle schools and BHS will dismiss at their normal times in the afternoon.
Happy St. Patrick's Day everyone! We hope you all find a big ol' pot of gold! 🍀 #BPatriotProud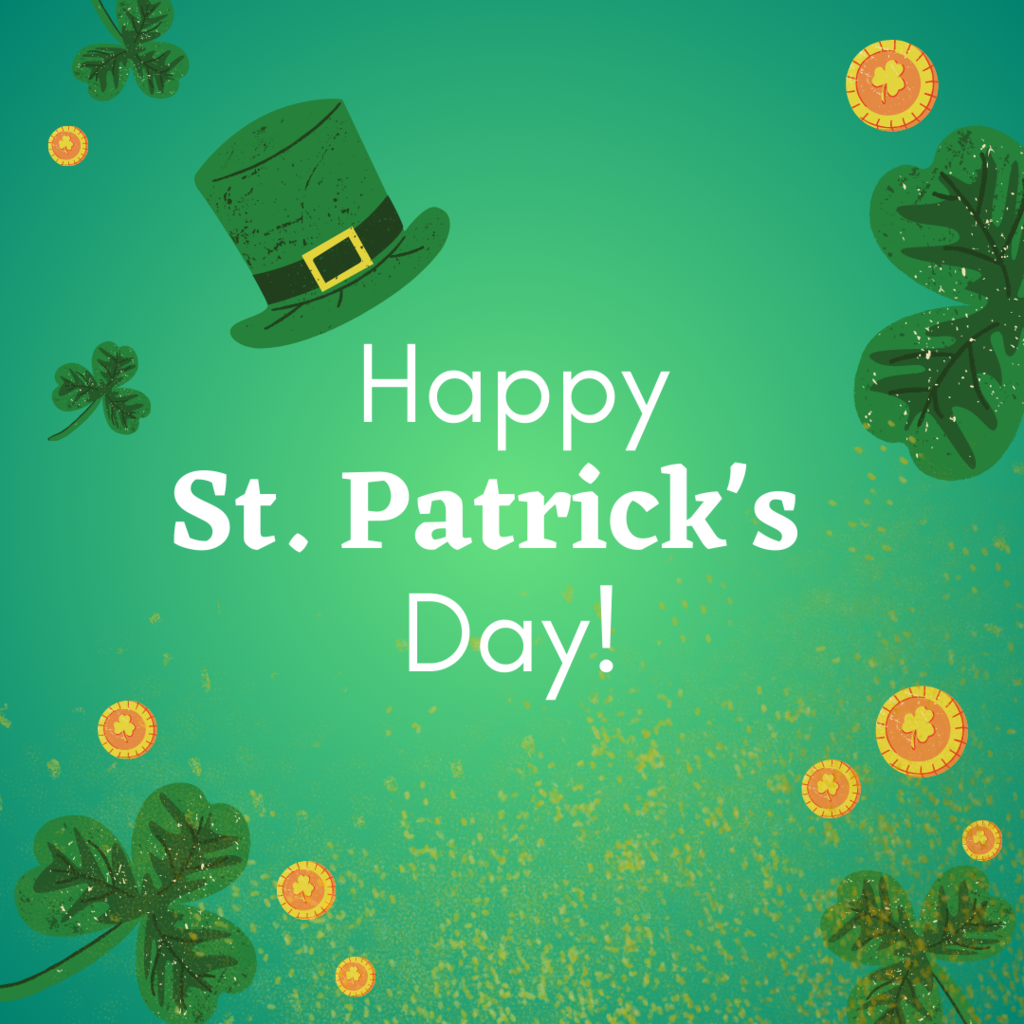 📖 | Ben Franklin Elementary recently had a VERY special visitor! Author and illustrator Don Tate came all the way from Austin, Texas to read two of his books to students -- "Poet: The Remarkable Story of George Moses Horton" and "Roto and Roy: Helicopter Heroes". Everyone had a blast! #BPatriotProud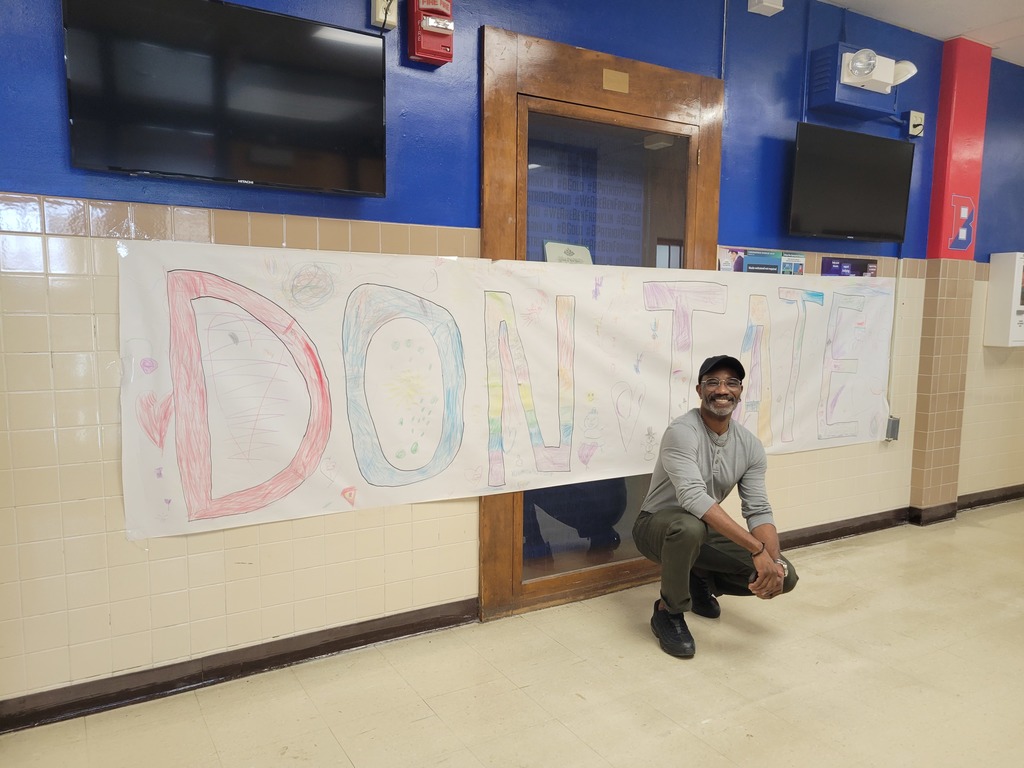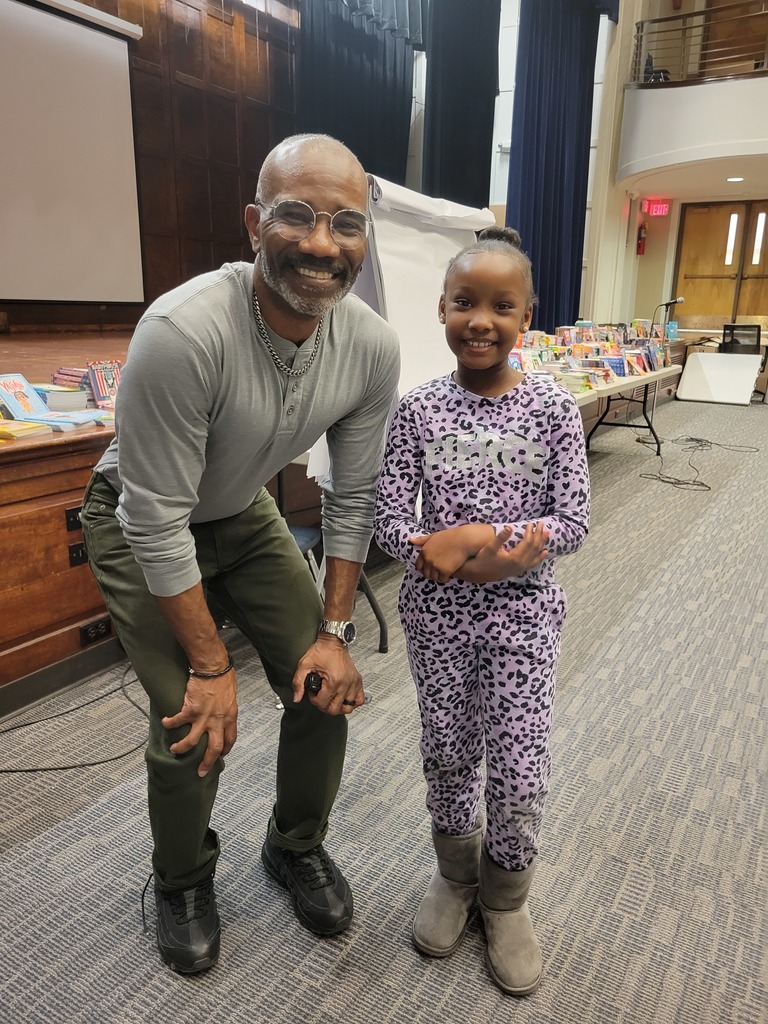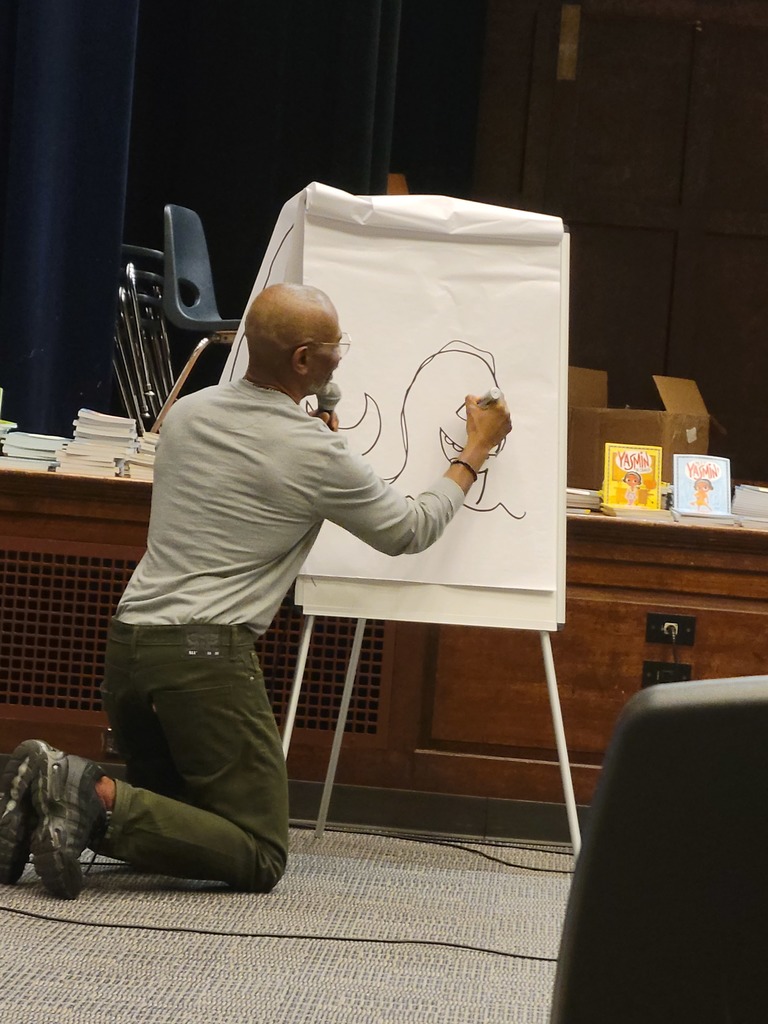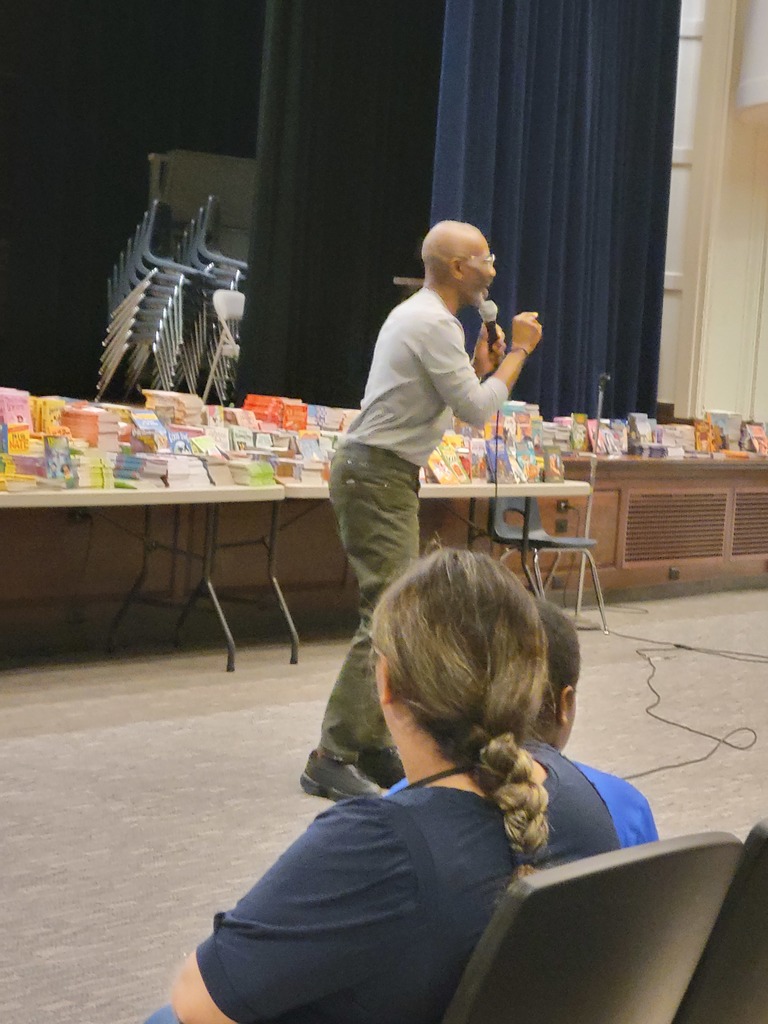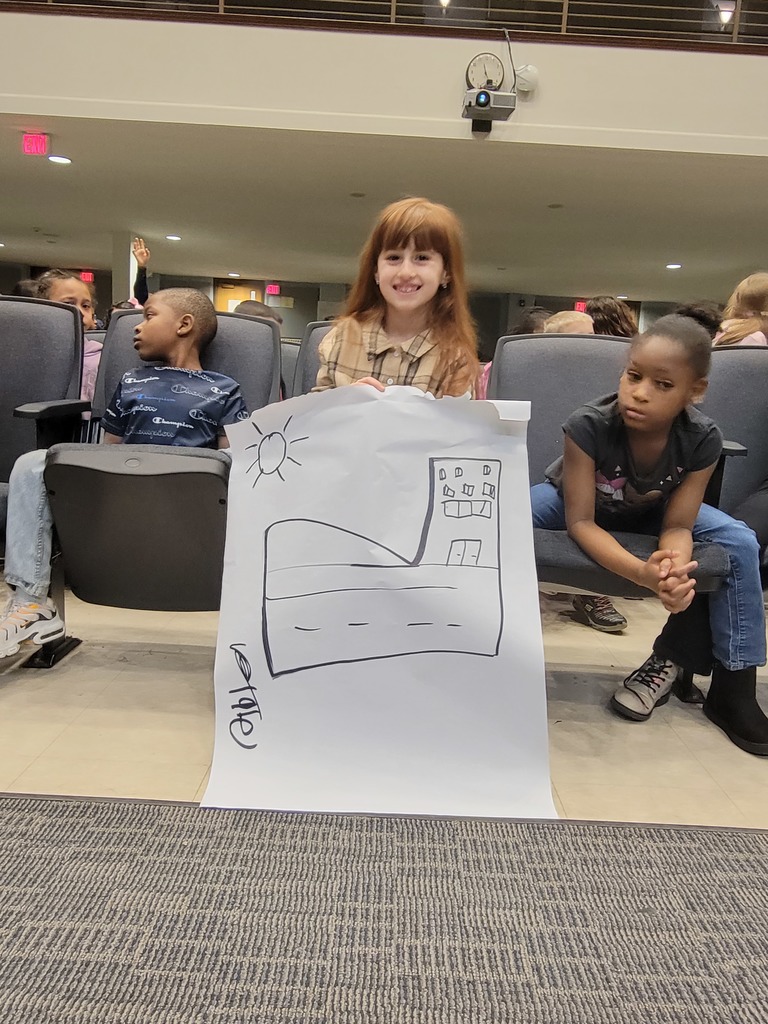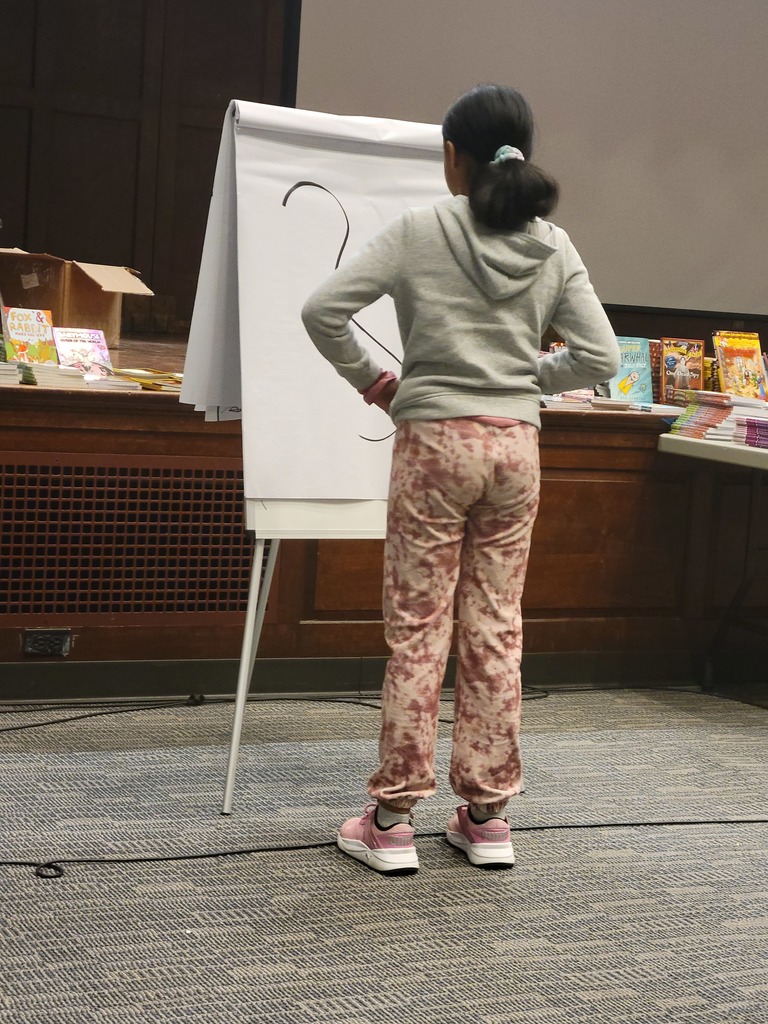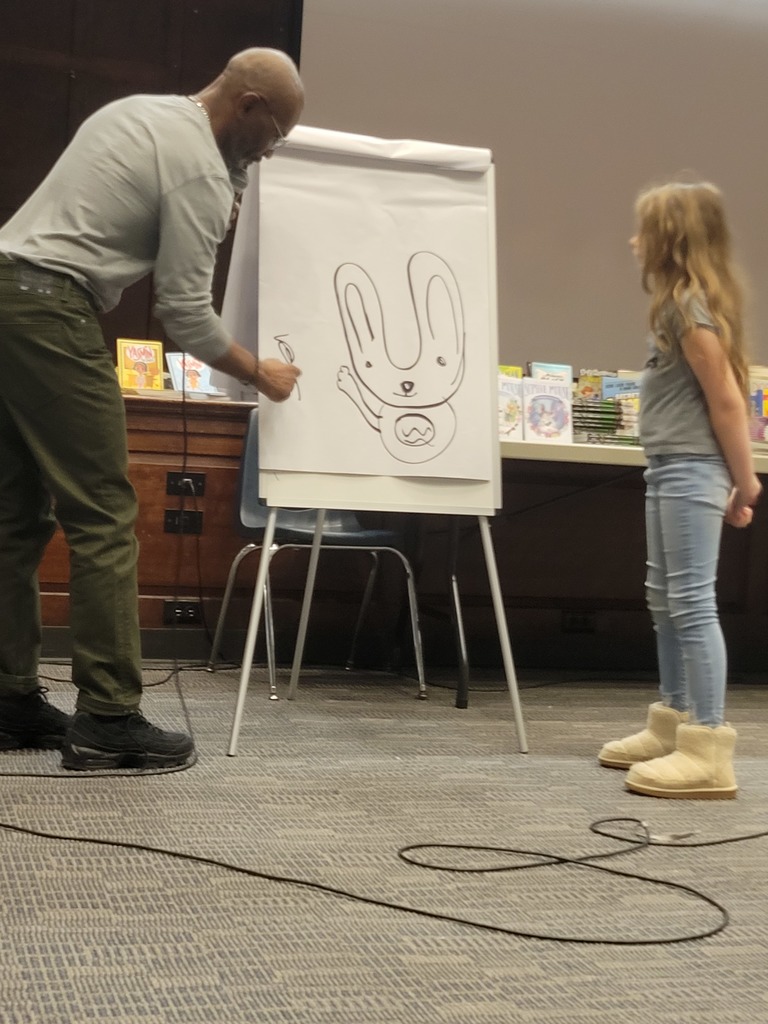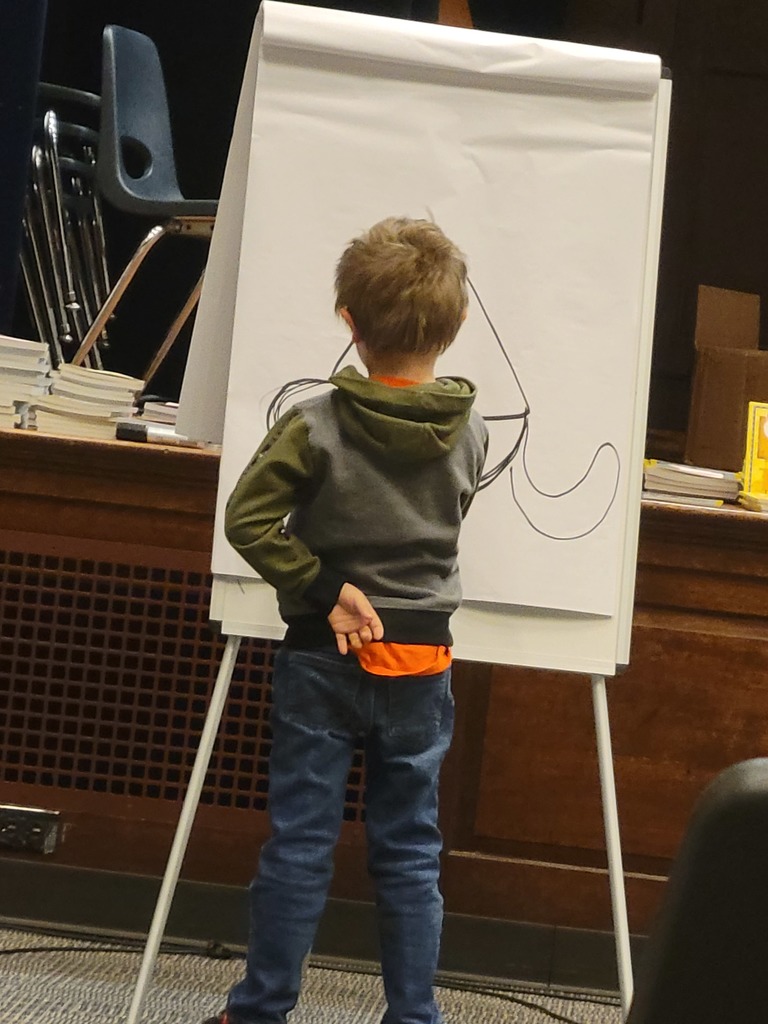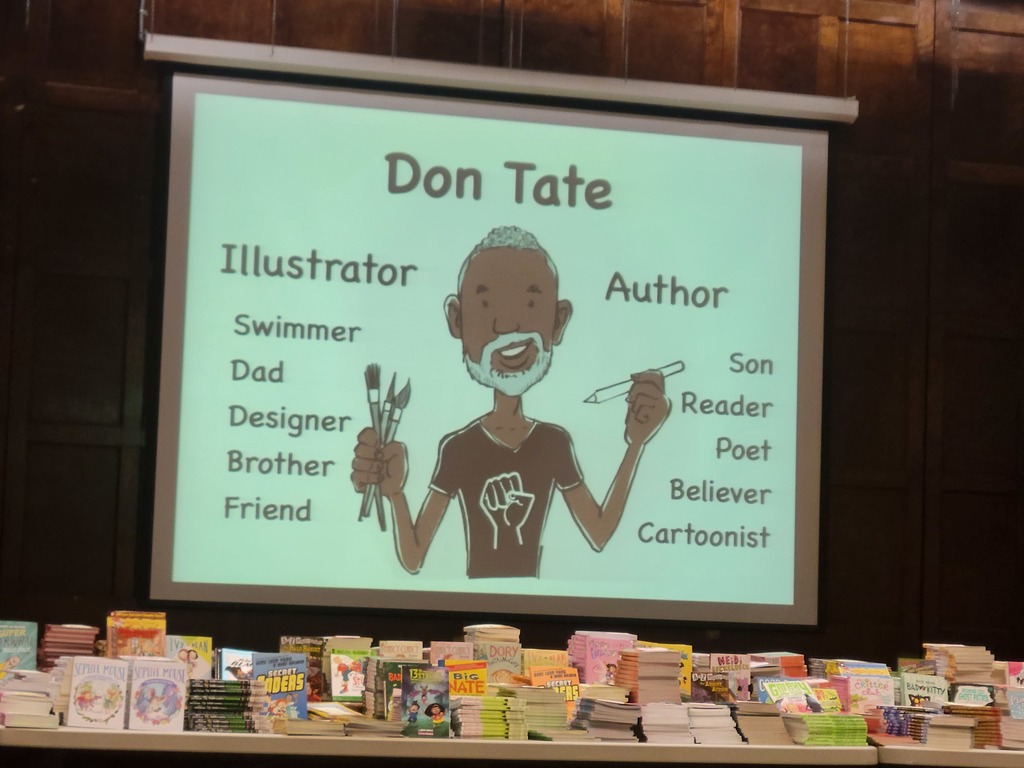 📅 | Tomorrow is the first of three performances of HONK! this weekend at the BHS Helen Foley Theatre! Be sure to come out for a great time!
"I raise up my voice—not so that I can shout, but so that those without a voice can be heard…We cannot all succeed when half of us are held back." -- Malala Yousafzai We wish everyone a happy month of recognizing all the amazing contributions women have made in shaping our society 💁‍♀️ #BPatriotProud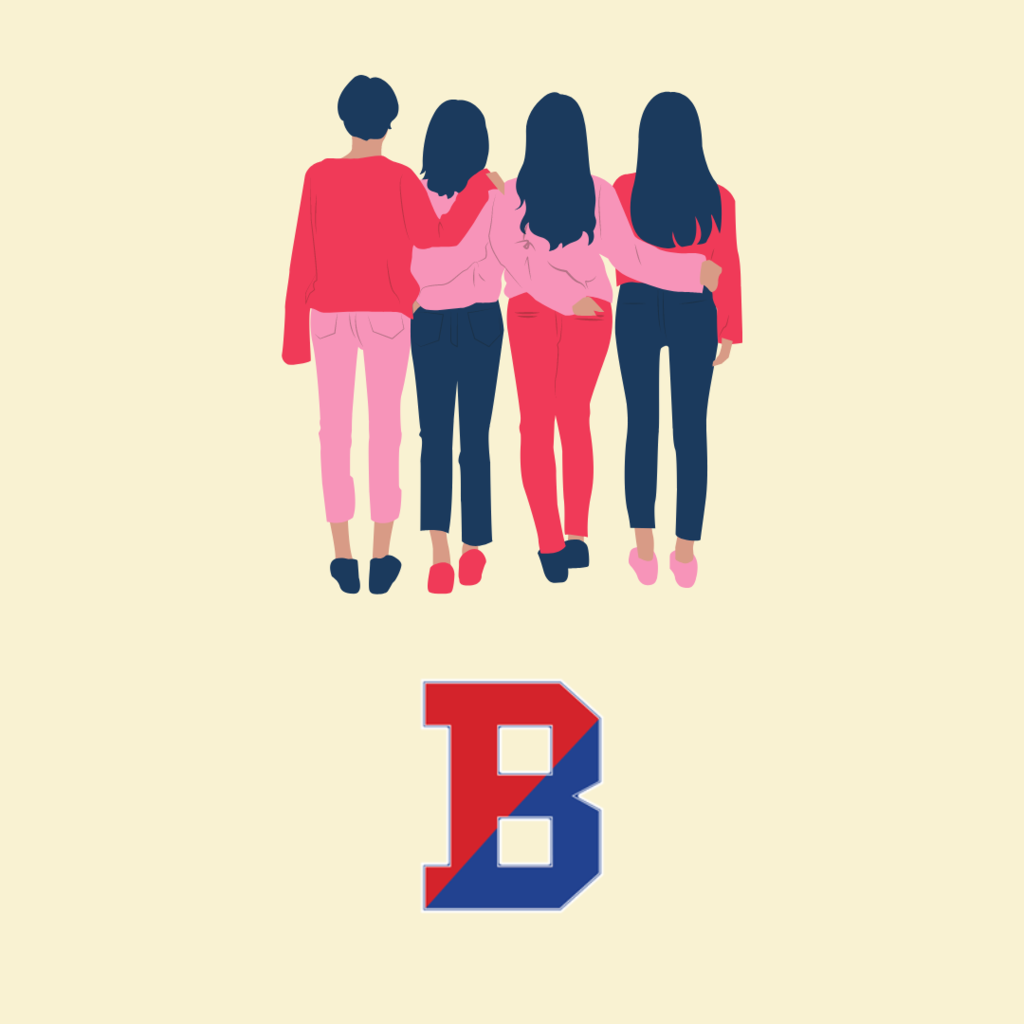 Happy Valentine's Day, Patriots! We love you! ❤️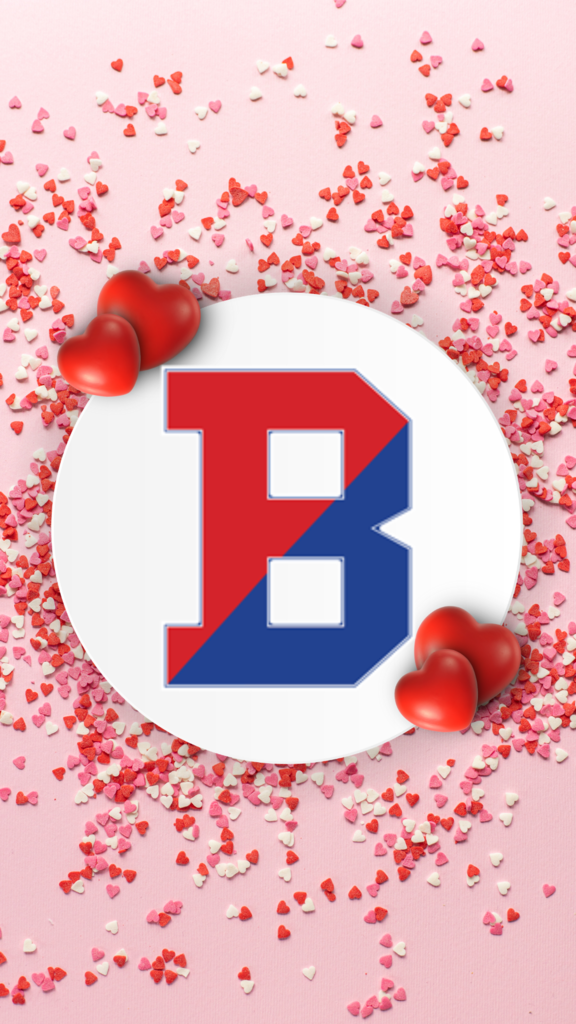 📅 REMINDER | There will be no school for students on Friday, February 17 and Monday, February 20, which is Presidents' Day. Instruction will resume on Tuesday, February 21.

Our littlest Patriots in PreK have been learning about Community Helpers. They had so much fun dressing the part! #BPatriotProud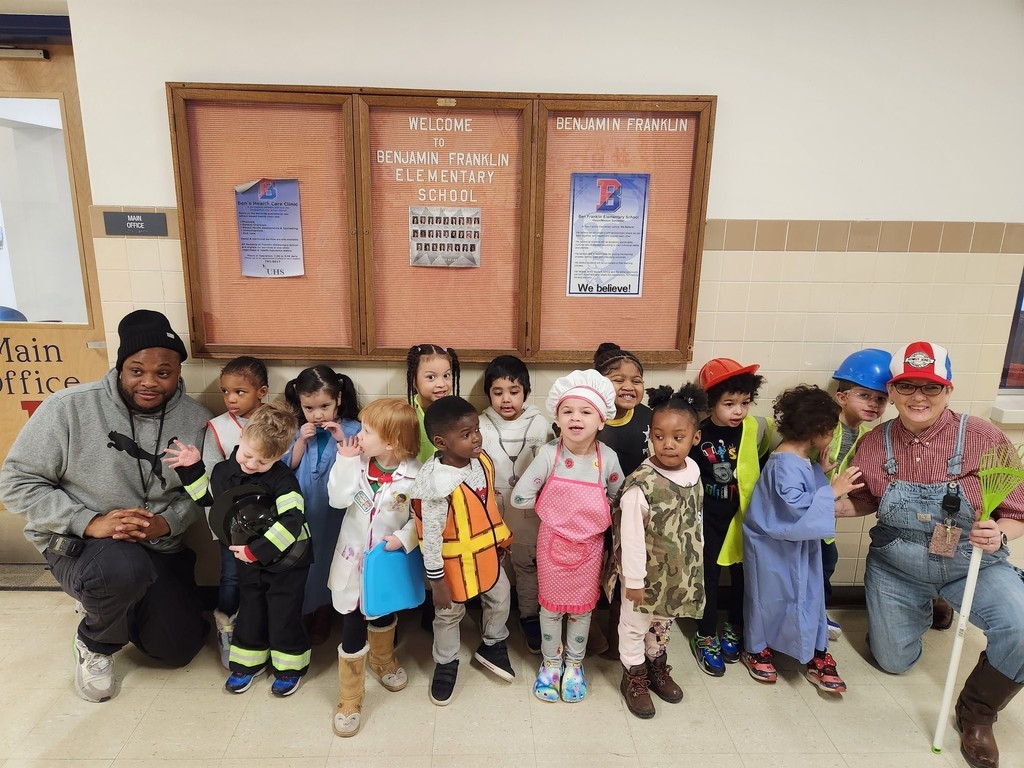 📅 REMINDER | BCSD elementary school students will early release tomorrow, Friday, January 27 at 10:50 a.m.
Some great shots from the Benjamin Franklin winter concert last night! #BPatriotProud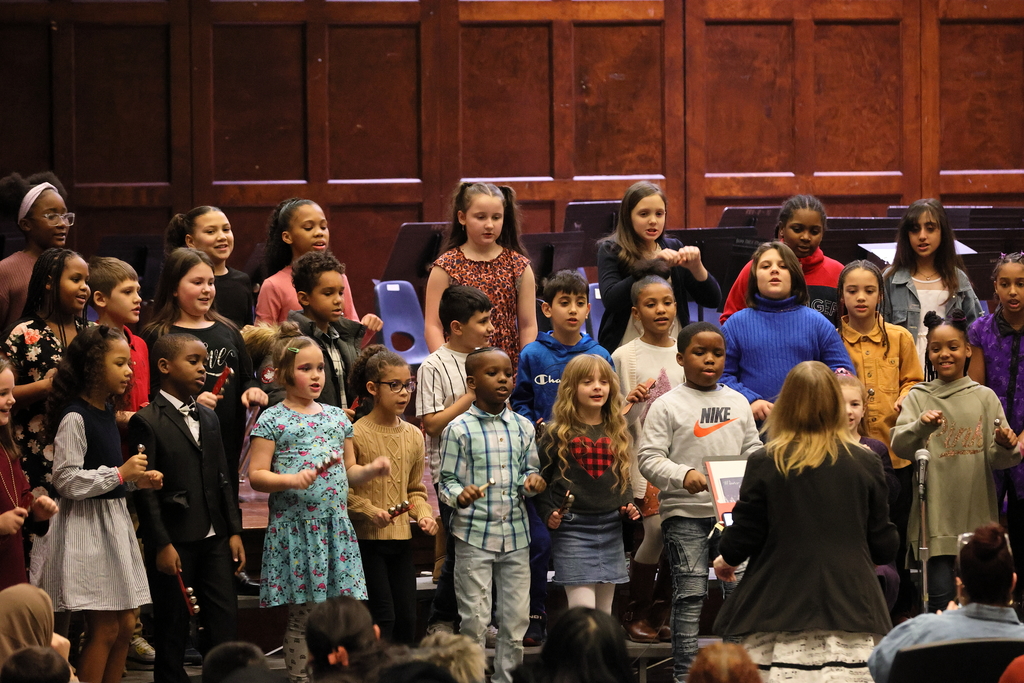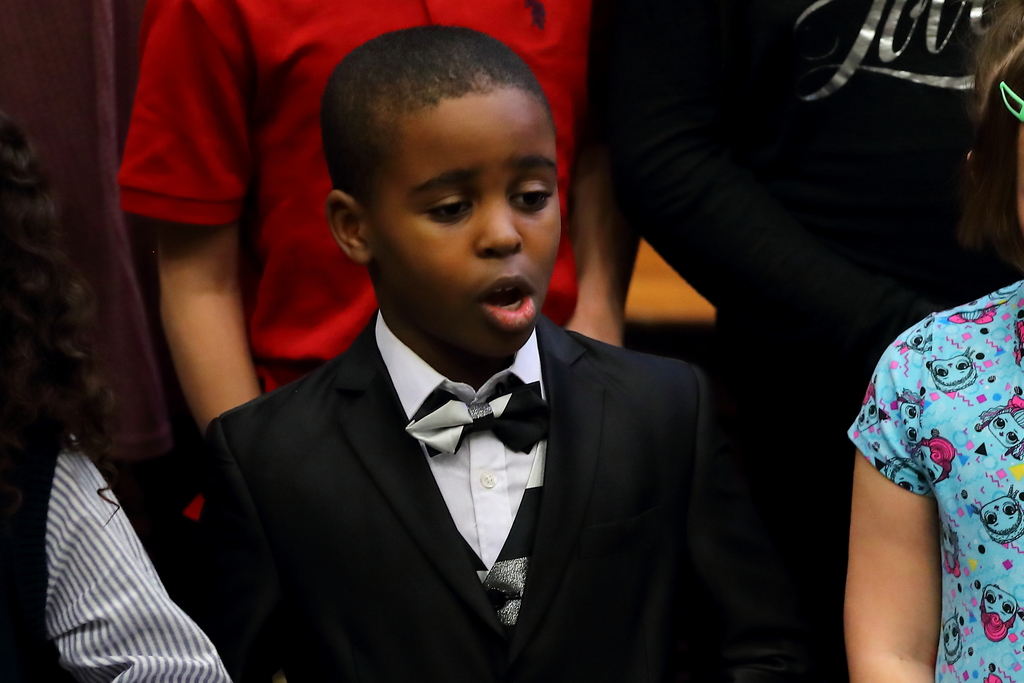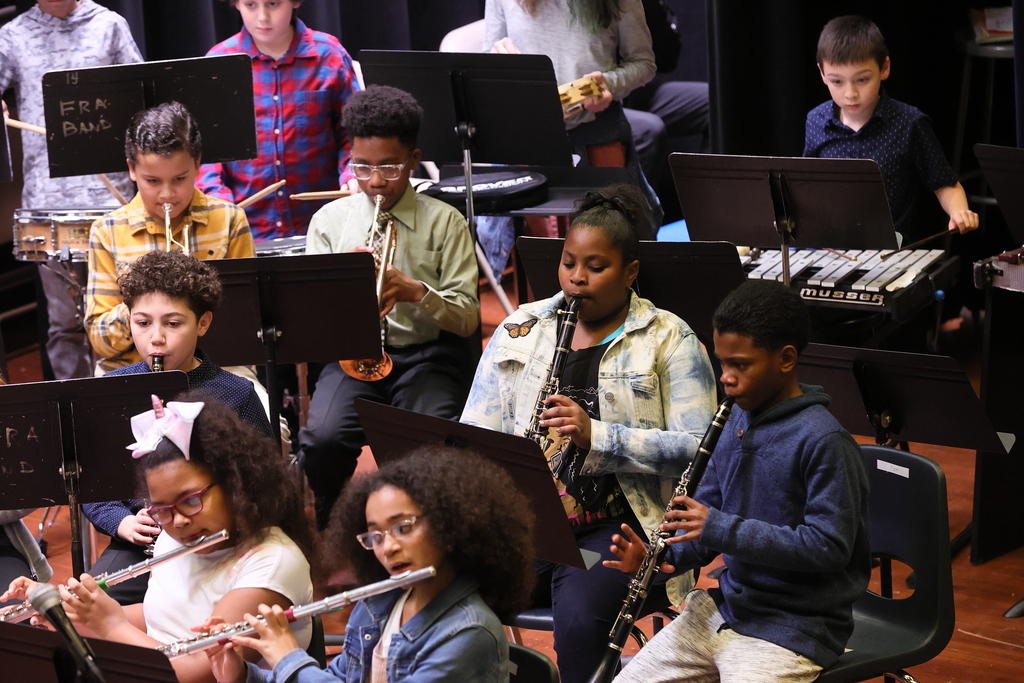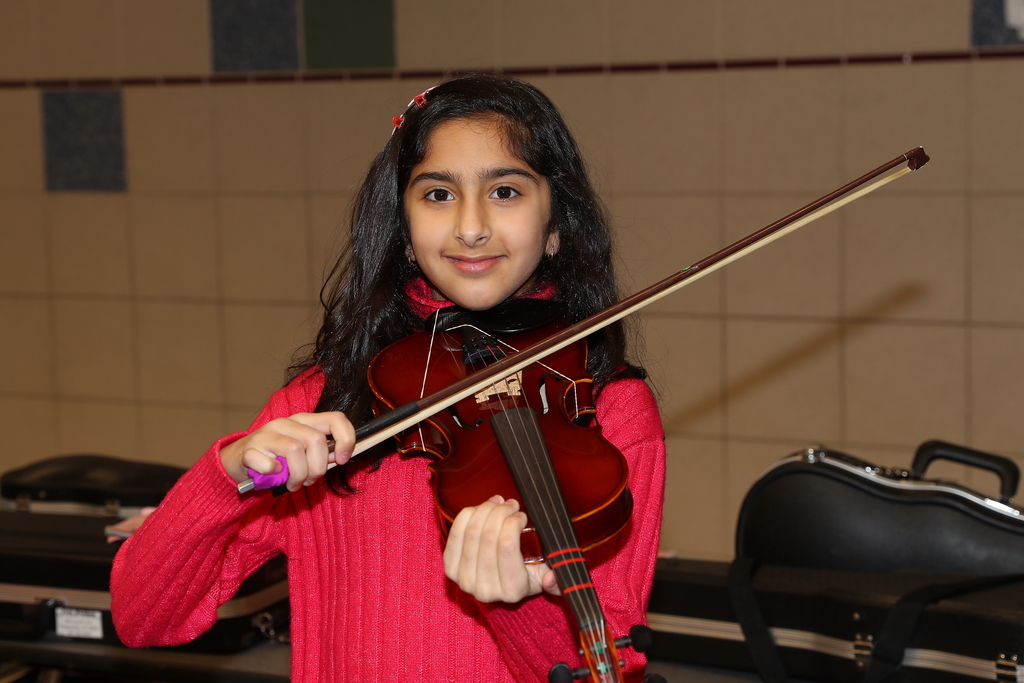 ⚠️ Due to a potential weather event, the Binghamton City School District is on a 2 hour delay on Thursday, January 12. There will be no morning Pre- Kindergarten for half day programs
The Binghamton City School District invites stakeholders to participate in a survey regarding the budget for the 2023-2024 school year. Please share your thoughts on what we should prioritize as we craft the budget for the upcoming school year through this ThoughtExchange ➡️
https://bit.ly/3ClTHQr
Happy Kwanzaa to all our BCSD family!!!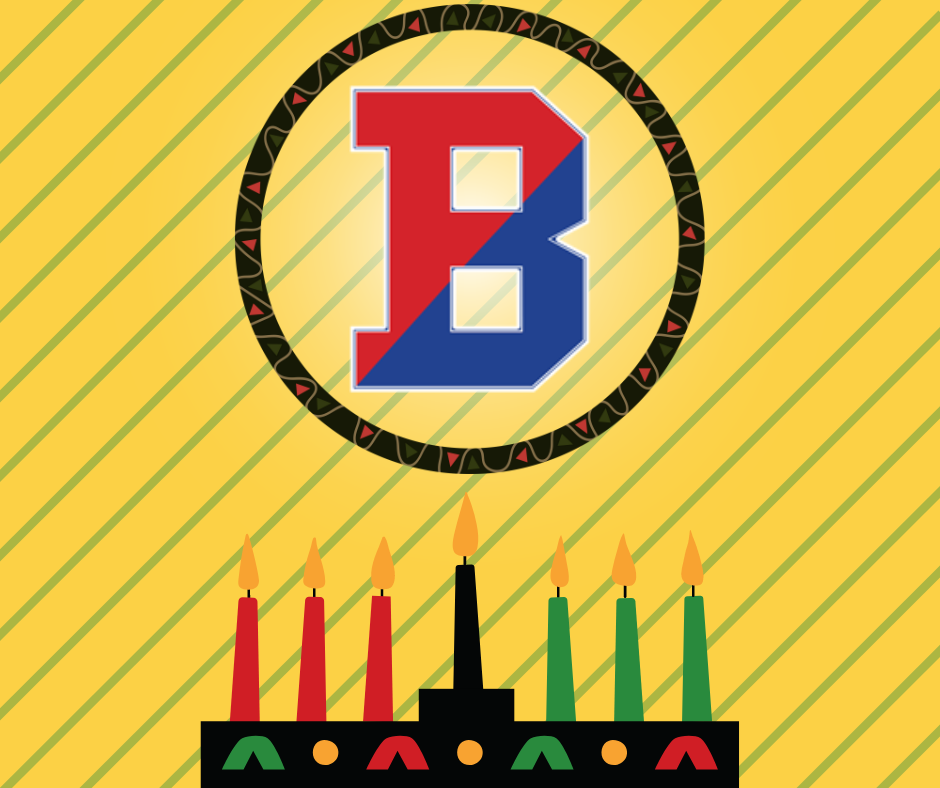 🎄 From all of us, to all of you... Merry Christmas!!! 🎄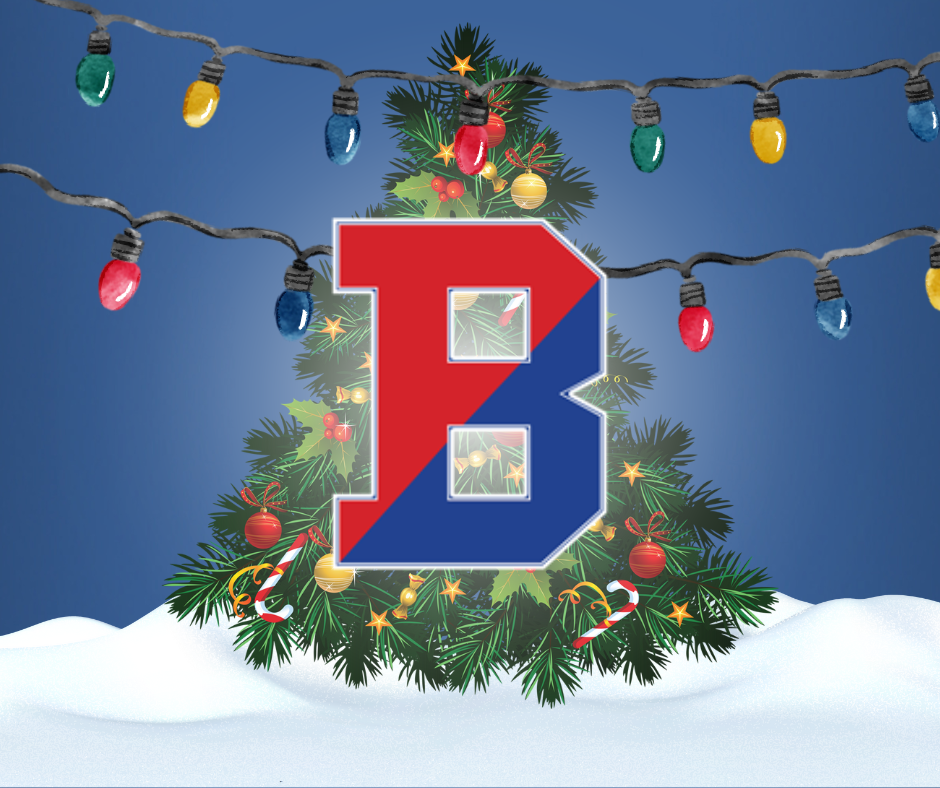 A longtime holiday tradition continues, thanks to the generosity of BHS sophomore Maddy Taylor and her team of elves. This year, Maddy brought her gift giving operation to Ben Franklin Elementary students:
http://bit.ly/3BV5WDc
#BPatriotProud
⚠️ REMINDER: Winter break begins this Friday, December 23!
⚠️ Good morning, Binghamton families. Due to inclement weather, all Binghamton schools will be closed on Friday, December 16. This includes all afterschool activities. Thank you, and please stay safe.
Due to inclement weather, all Binghamton City Schools will be dismissing early today, Thursday, December 15th. Elementary schools will be releasing students at 10:50 a.m., and the middle schools and high school will release students at 11:30 a.m. All after school activities are cancelled. Thank you, and please stay safe.